Drifter Life started a long time ago. It wasn't, and still isn't, any one thing.
Currently, this is a space for me to write, to inspire, to learn, and to create opportunities to gather intentionally. It's a place for others to share their stories, some told by me, some told by them, some told by others.
It's a community of drifters, nomads, malcontents, the misinterpreted, the misunderstood, outcasts, and explorers. If you're curious and you care, you'll fit right in. If you love travel, music, reading, learning, creating, sharing, and helping others, I think there's something here for you.
Thanks for stopping by. Contact me if you'd like to chat or submit a story, song, album, or resource.
This site is...
a place to discuss ethical, intentional, minimalist, essential living (and change).
a space for meaningful connection – to nature, humans, the universe.
a safe place to talk about dreams (and nightmares).
an enabling and encouraging environment to help you step out of your comfort zone, face your fears, and grow as a human being.
a collection of ideas for protecting this planet.
an opportunity to helping one another, especially those who need their voices amplified.
Drifter Life is for all of us.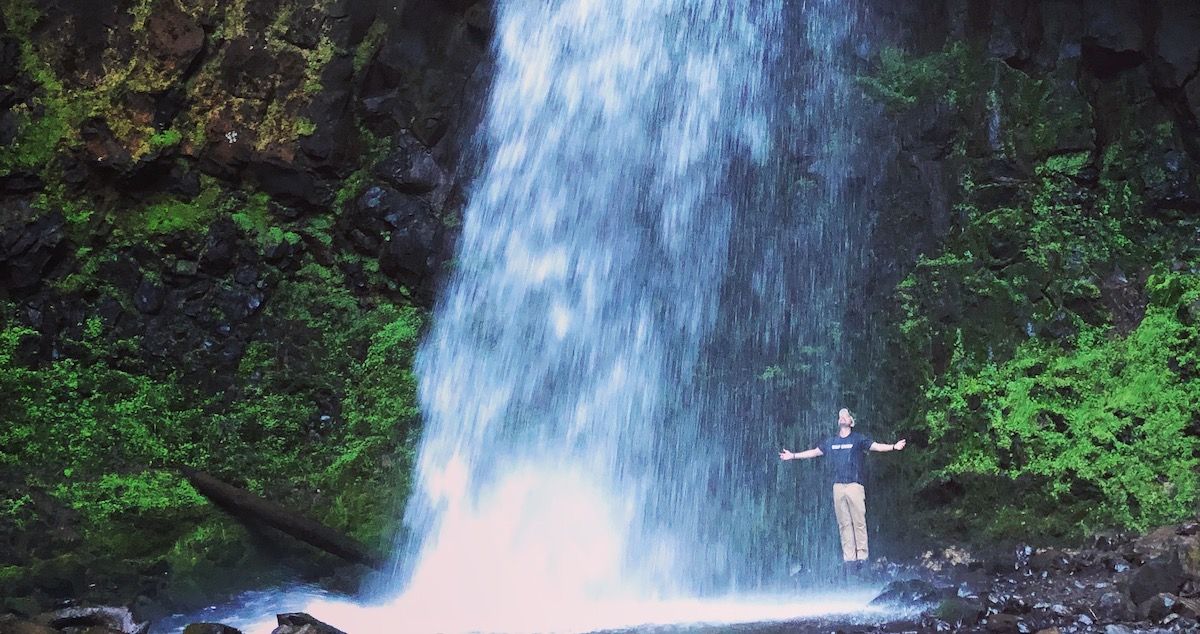 Peace and love, y'all.
– Brian
My Author Page | My Personal Site | Duce Enterprises | Instagram