New Music: Cory Henry and Snarky Puppy
Found some awesome new music today - Cory Henry and a jam band he was formerly part of called Snarky Puppy. Check 'em out!
I love soul, funk, and jam bands, and this Retro Soul playlist on Spotify has some excellent songs.
The first song I listened to was "Fighting for Peace" by Cory Henry, who has a beautiful voice and is an excellent songwriter. He is another artist who has been around a while, and I've probably heard before, but didn't know what I was listening to.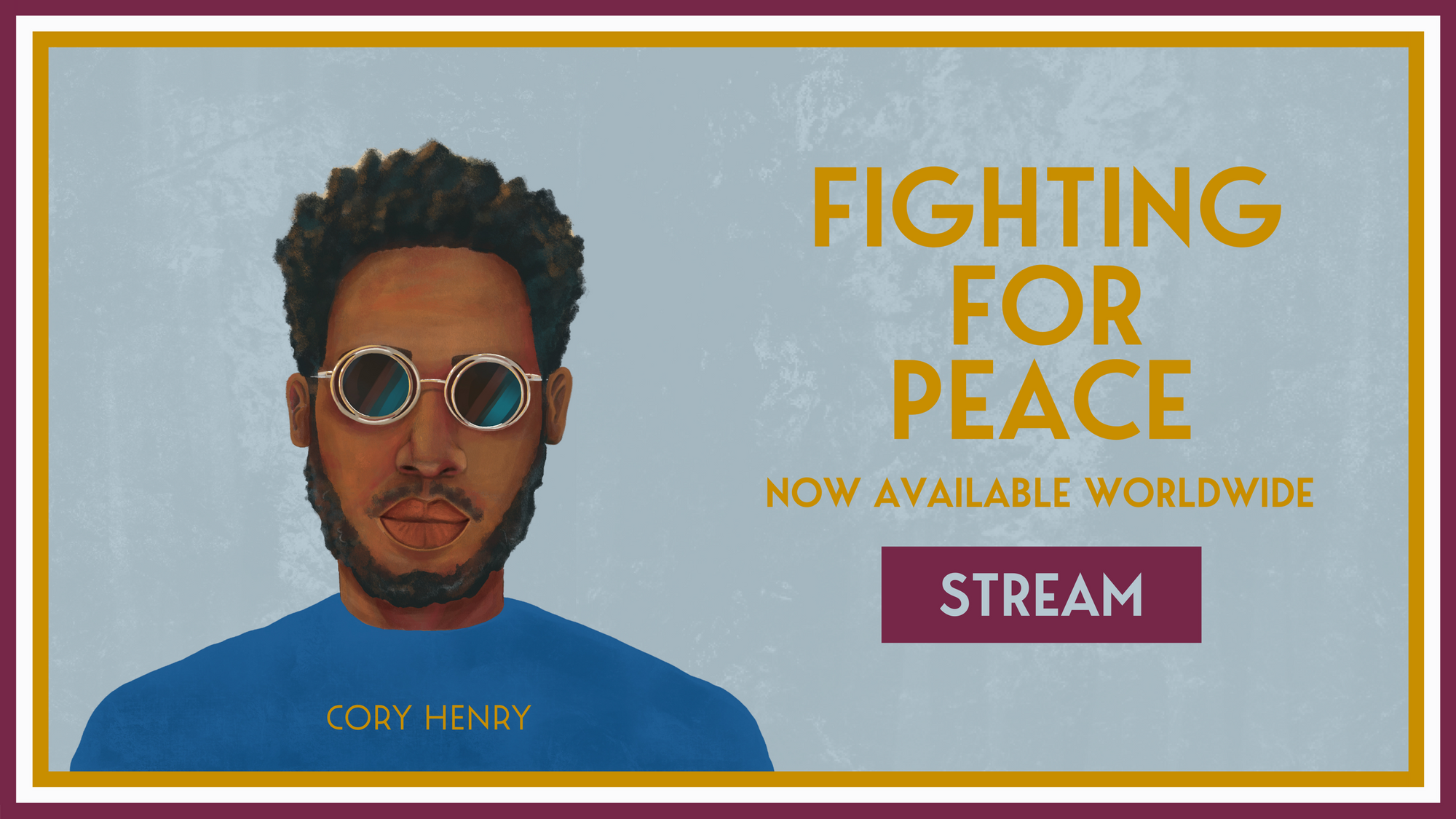 Apparently, he was a member of Snarky Puppy, which is also new to me. They can jam. Here's their amazing Tiny Desk concert from 2019. If you're in a hurry, skip to 8:40 when they get the entire Tiny Desk crew in on the music, because "Snarky Puppy things have to get nerdy."
Side note – I recommend visiting band and musician websites to take a look at which festivals they are playing. It's a great way to find new live music options! That's how I found out I want to go to Miami Beach in May for the GroundUp Music Festival. So much music, so little time!
Enjoy!