New Music – Hot Buttered Rum
Some fun new music for you. A fun album from a band with a great name: "Something Beautiful" by Hot Buttered Rum.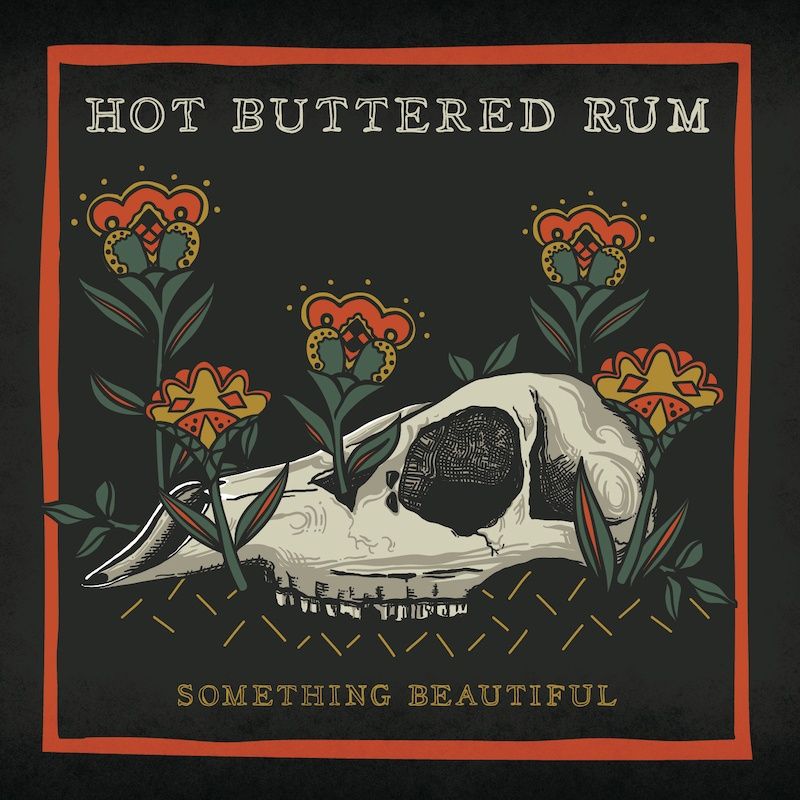 Happy Friday, folks.
Not sure how I've missed this band for 20 years! I bet they're a blast in a live show. Discovering new music is such a lovely experience.
"From Hot Buttered Rum's first rowdy Northern California house parties and backcountry trips, it's been clear this is a group of guys with something to sing about, something to chase after, something to keep them going through the long highway miles between their hundreds of nationwide club dates and festival slots."
– HBR Website
I really dig the song "Something Beautiful" from their latest album of the same name.
I just want something beautiful in this life
don't want to wait 'til the other side...

Whatever way you decide to spend this year
the only real crime as far as I can see is not giving enough away.

Kick your heels up high right up to the by and by
kick a hole right in the bright blue sky
let your life come shining down!
I hope you find something beautiful in your life this weekend!
Peace and love, y'all!