Book Worth Reading: The Hate You Give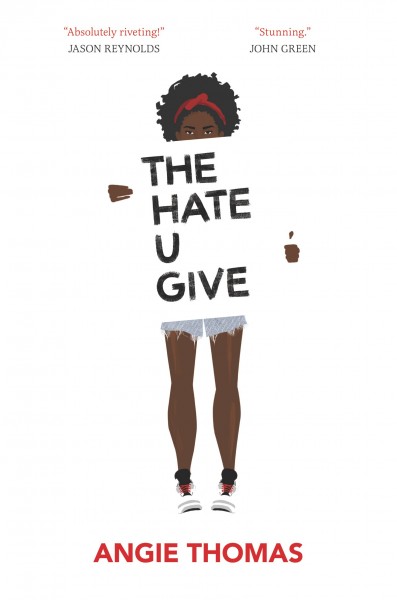 I really enjoyed this book. It was an excellent, fast read for me. This is a story of tragedy, triumph, and overcoming. It's a story of being brave and giving a voice to those who are silenced. The message is solid throughout, and the author develops the characters nicely. While it may be a big predictable, it's still a good read.
I highly recommend it for all ages.
Learn more about the author, Angie Thomas.